Great news, guys! We released an autoresponder!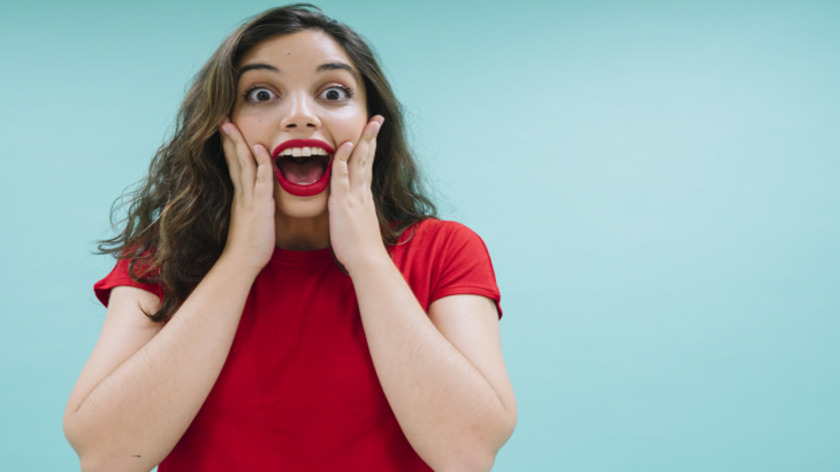 Continue reading "Now You Can Use an Autoresponder From sellerboard"
On September the 15th, and on every 15th day of the month thereafter, long term storage fees will be assessed monthly. For your information -before September the 15th, 2018, long term storage fees are assessed twice per year: February the 15th and August 15th.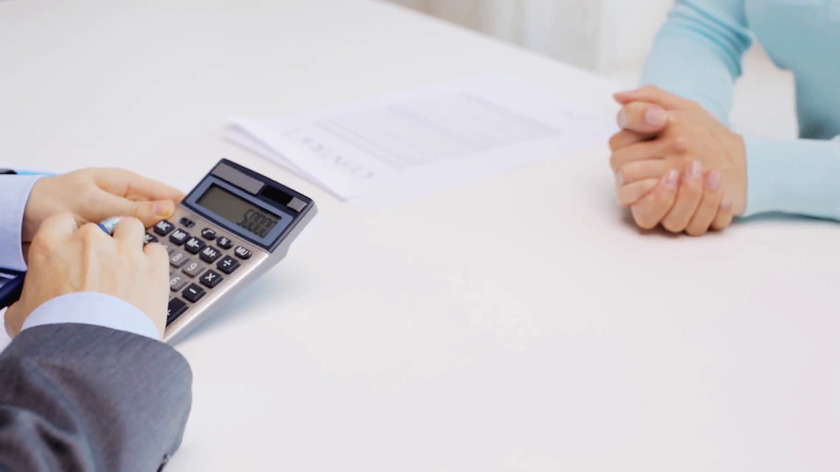 Continue reading "Long Term Storage Fees Will Have to Be Paid 6 Times More Often"