Recently, Amazon.com gave its sellers the option of letting their Sponsored Products ads be retargeted across other sites and platforms.
Thus, if after a click on your advertisement on Amazon.com there was no purchase, your PPC will "catch" the potential buyer on other platforms and sites.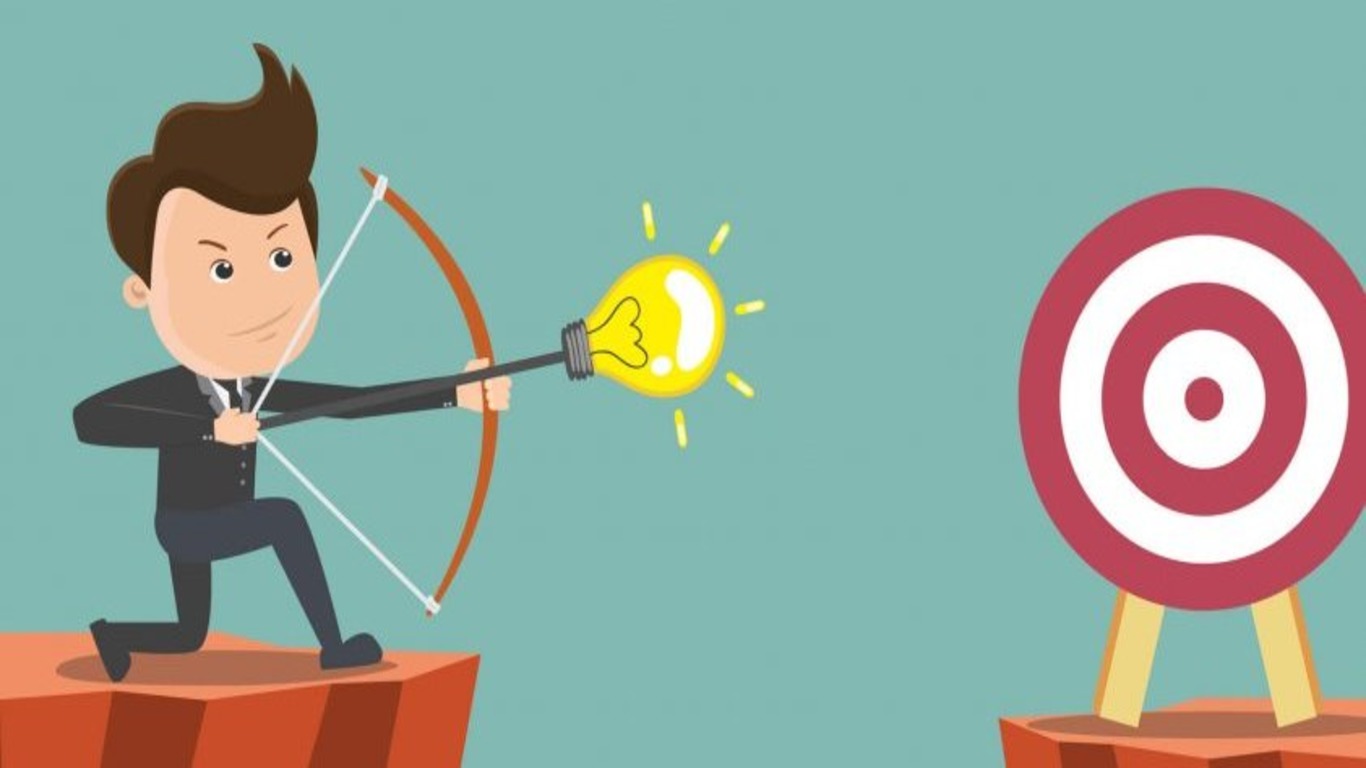 Retargeting is now in the beta version, with a few important things:
Retargeting is only for Sponsored Products ads on the US marketplace.
The Extended Ad Network is only for automatic campaigns.
The CPC bid is the same for both on-AMZ and off-AMZ.
Sellers and Vendors can participate.
Remarketing is a very useful tool, because it can increase the number of orders of your product and your profit.
sellerboard will help automatically calculate your profit, taking into account all expenses for advertising, including retargeting. New tools were also added to sellerboard, such as: the autoresponder. As before, register by using this link – https://goo.gl/Fu8iu6 and you'll get a 1-month free trial.