Great news, guys! We released an autoresponder!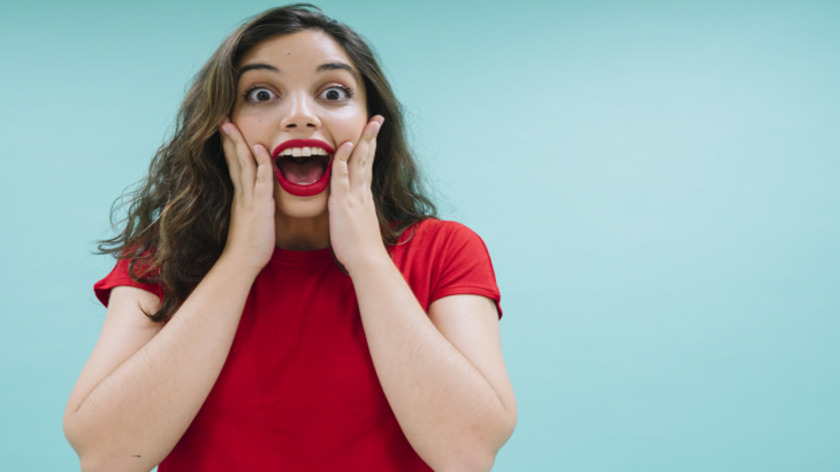 All users of the STANDARD plan now have the opportunity to send up to 150 emails per month to their customers. If this is not enough, you can increase the number in 10 increments – up to 1500 emails per month, by additionally paying only $10.
sellerboard's support team is ready to answer all of your questions!
As before, register by using this link – https://goo.gl/Fu8iu6 and you'll get a 1-month free trial.
Please share your experience if you have already used the new autoresponder!