Each user has a great opportunity to be credited $19 or $100 to the balance of your sellerboard account.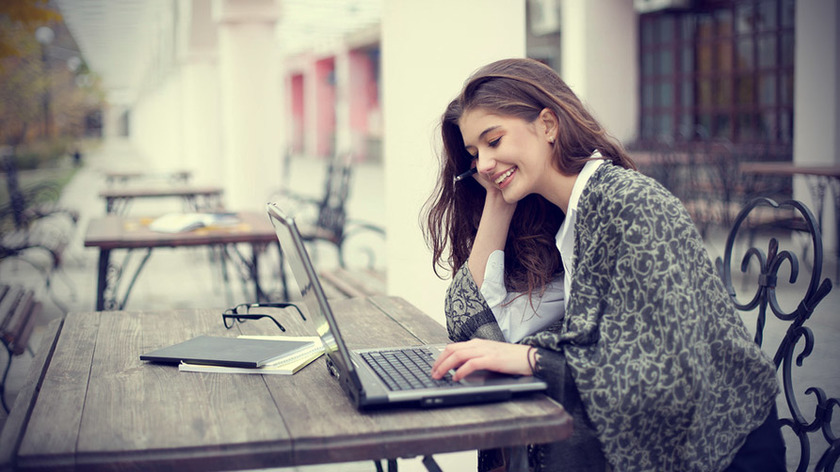 How does this work? It's really simple! Record a small video-review* about our service and send it to support@sellerboard.com.
Everyone who sends a video review will get a $19 bonus directly added to their balance! The sellerboard team will select the most original review and credit $100 to that author's balance!
If you don't have a sellerboard's balance, use this link and get 1 month free use of sellerboard!
* reviews can be used by the sellerboard team for promotional purposes.